Let's build better experiences for your customers
The glittering 2023 Engage Awards ceremony to be held on Tuesday 28th November - The Brewery, London, an iconic event venue base in central London.
The Engage Awards are recognised by the industry as the only Awards programme celebrating excellence in both employee and customer engagement.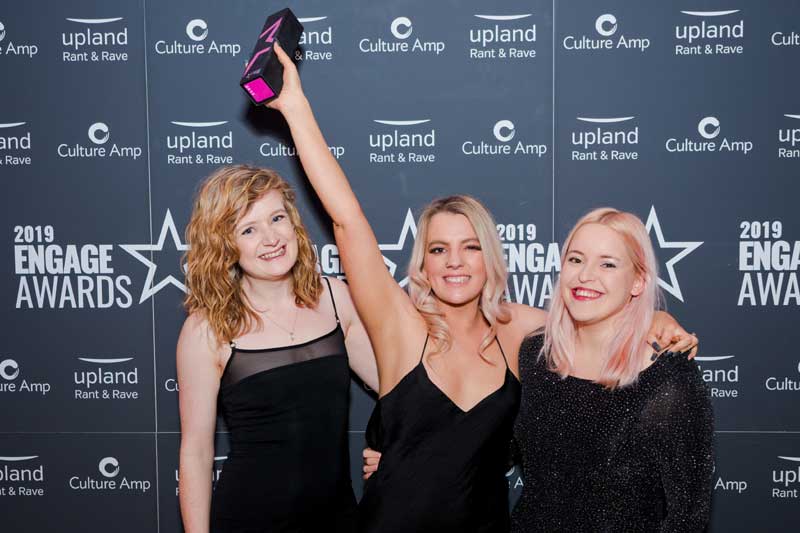 Sponsoring an award category showcases your business and brand with industry leading business excellence. Aligning yourself with industry wide recognition and association to these prestigious awards, building and developing long term relationships and networking with leading industry figures.
Other benefits include:
Supporting, celebrating and recognising leading class examples of success
Being a part of the industry benchmarking and recognition
programme
Extensive exposure to both Engage Customer and Engage
Employee communities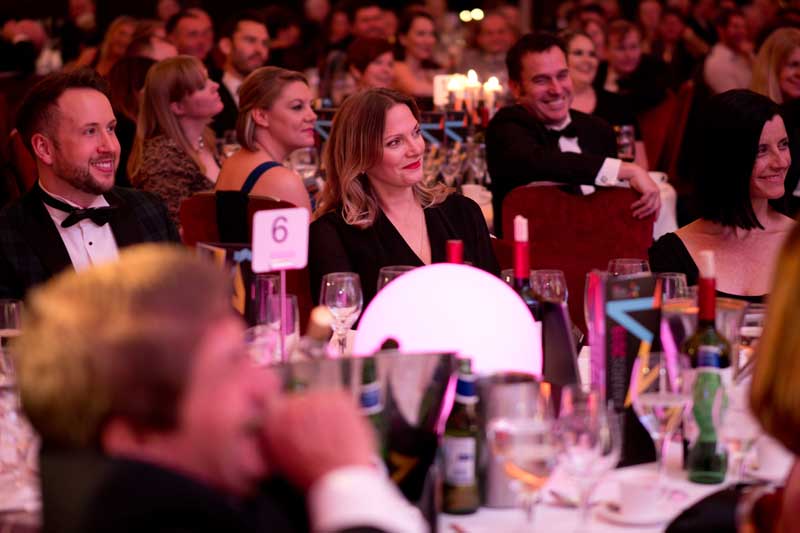 There is only one headline sponsor for the Engage Awards. Enjoying incredible brand building and exposure to the CX and Employee Experience market. Exclusively featuring you brand in all promotions across marketing communications, website and all printed materials, also include editorial coverage. On the night and all pre and post-event coverage includes your logo and branding throughout the year.
Branding opportunities include:
Engage Awards website – this includes a logo, profile and hyperlink
Marketing materials and event promotion throughout the year.
Across other brand websites, EngageCustomer.com and EngageEmployee.com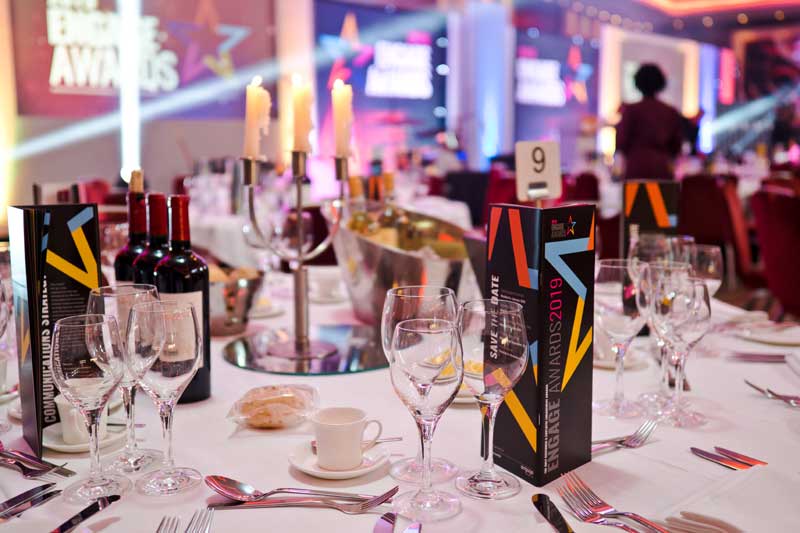 DON'T JUST TAKE OUR WORD FOR IT
potential marketing reach
Guests are decision makers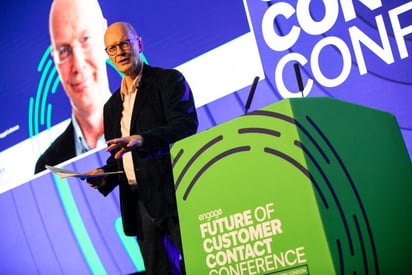 FUTURE OF CUSTOMER CONTACT CONFERENCE
The ninth Future of the Contact Centre conference in 2024 will provide tools and techniques to deliver successful contact centre strategies for the future -through a mix of case studies, panel discussions and in-depth interviews with industry leaders.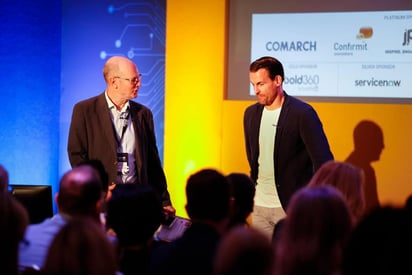 CUSTOMER ENGAGEMENT TRANSFORMATION CONFERENCE
The Customer Engagement Transformation Conference comes as a growing number of organisations are realising the business benefits that accrue when they work to transform and evolve their customer engagement strategies to keep pace and engage more closely with their customers.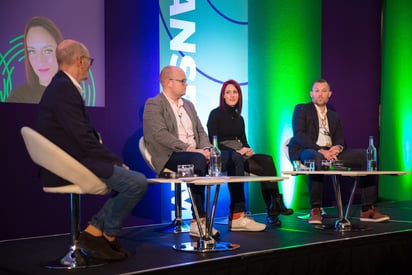 CUSTOMER ENGAGEMENT SUMMIT
The industry's largest event is in it's 10th year and promises a jam-packed day of diverse content covering all aspects of customer engagement. We're living in the most transformational period than many of us will ever experience, where the voice of the customer and the experiential aspect of CX is more important than ever.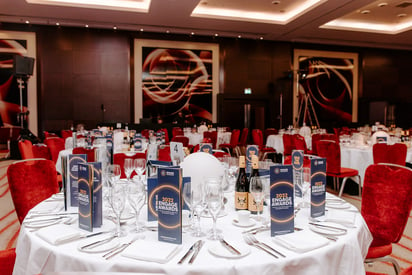 ENGAGE AWARDS
The Engage Awards are designed to recognise innovation and excellence across the entire spectrum of customer and employee engagement. We are delighted with the response to the launch of our Engage Awards. Hundreds of entries came in from all industry sectors and all the finalists are already all winners in our eyes. The winners in each category will be announced at a glittering gala black-tie ceremony on the evening of Thursday November 28th at London's iconic venue: The Brewery.
"The best bit for me was the wide range of companies and industries represented which gave insight in to how engagement affects all industries."
Alice Smith, Head of Customer Experience, Virgin Media