The 2023 Engage Awards Ceremony will take place from 7PM GMT on November 28th at The Brewery, London.
Dress code: Black-Tie/Smart Dress



"Winning the Engage Award was so exciting – what an amazing event! To be recognised for innovation in listening to our employees and success in driving engagement is fantastic."
Head of Employee Engagement, Balfour Beatty
"We're SO proud to have our Customer Happiness Team recognised for the amazing work they do. Being named Best Customer Service team puts the official stamp of excellence on all of the team's hard work – thank you!"
Head of Services, Naked Wines
"We were honoured to be recognised by the Engage Awards especially amongst our peers that are doing incredible work in the customer engagement space."
Digital Platform Product Lead, Coutts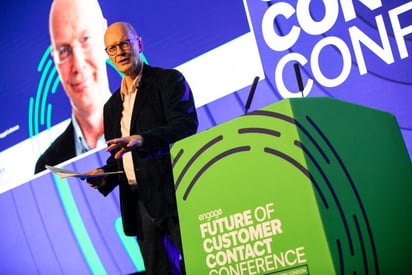 FUTURE OF CUSTOMER CONTACT CONFERENCE
The ninth Future of the Contact Centre conference in 2024 will provide tools and techniques to deliver successful contact centre strategies for the future -through a mix of case studies, panel discussions and in-depth interviews with industry leaders.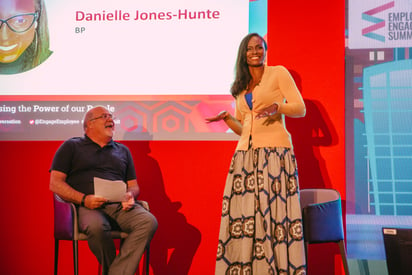 EMPLOYEE ENGAGEMENT SUMMIT
Putting the employee at the heart of the organisation and focusing on key issues, challenges and opportunities around engaging our people. Now in its 11th year and Europe's largest event of its kind, engaged employees are more important to organisations than ever before.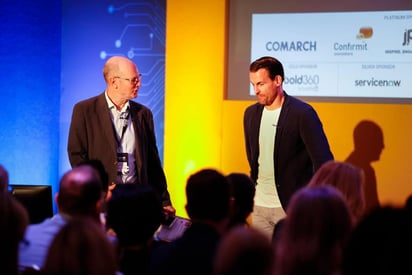 CUSTOMER ENGAGEMENT TRANSFORMATION CONFERENCE
The Customer Engagement Transformation Conference comes as a growing number of organisations are realising the business benefits that accrue when they work to transform and evolve their customer engagement strategies to keep pace and engage more closely with their customers.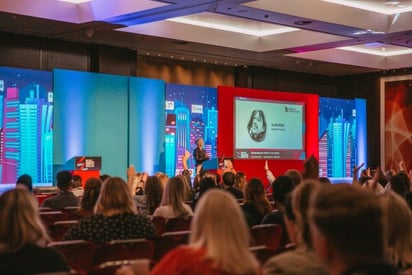 FUTURE OF WORK CONFERENCE
The conference will reimagine the workforce and workplace of the future through a variety of case study content from those doing it best. Blending the importance of technology alongside workplace communication, collaboration, and culture, we'll be looking at how to unleash the energy and endless possibility of employees regardless of their physical location.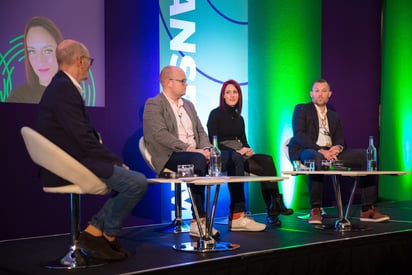 CUSTOMER ENGAGEMENT SUMMIT
The industry's largest event is in it's 13th year and promises a jam-packed day of diverse content covering all aspects of customer engagement. We're living in the most transformational period than many of us will ever experience, where the voice of the customer and the experiential aspect of CX is more important than ever.